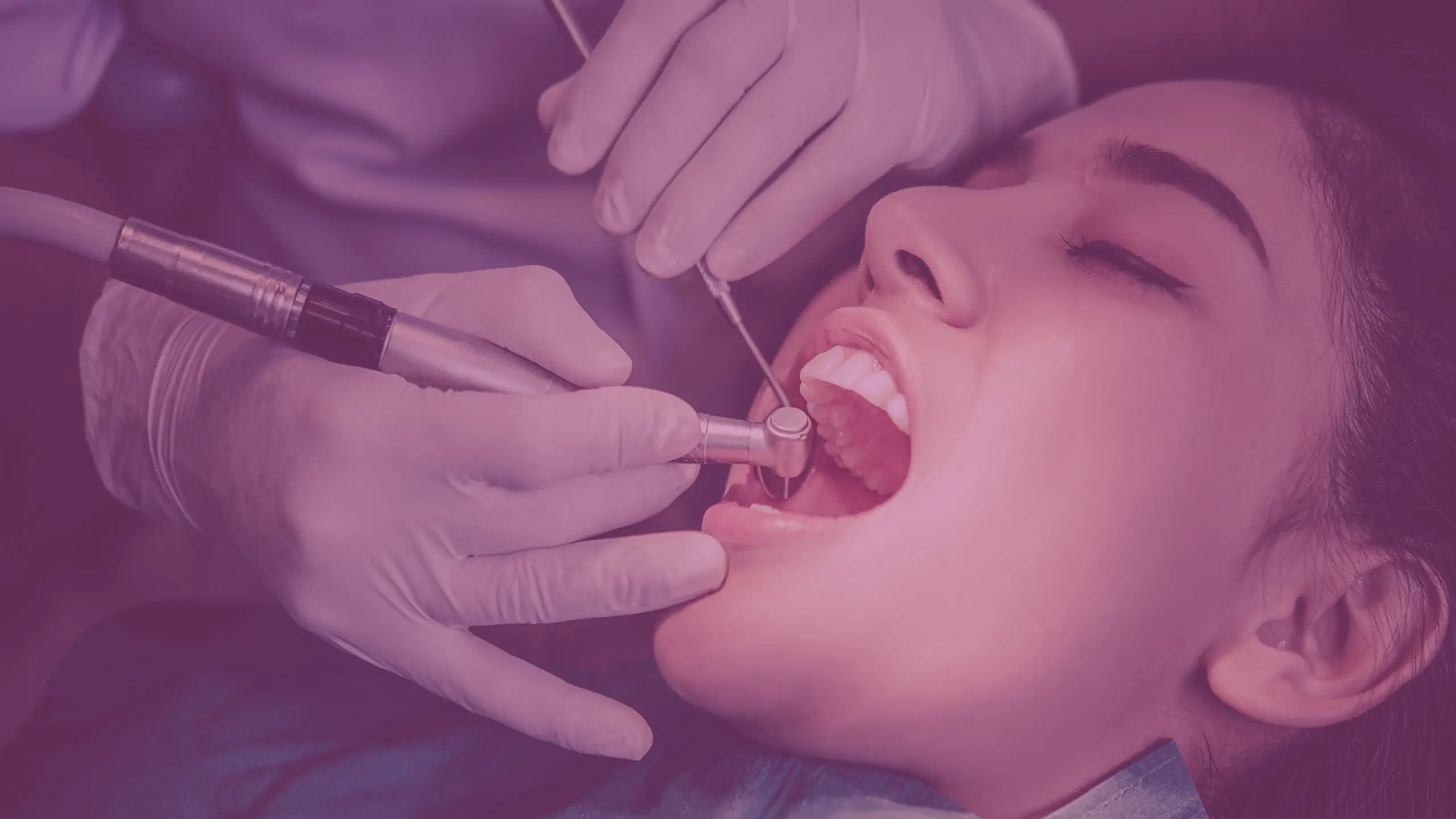 Hinjewadi
Dentist In
Helping You Smile
We Make Dental Care Affordable Flexible Finance Plans *


Smile Dental Clinic
Dr. Sarika

Shelke
Dr. Sarika Shelke is a well-educated and experienced Dentist in Hinjewadi. She completed her B. D. S. degree from the government dental college (GDC) Mumbai. She has more than 18+ years of experience, and she is an expert in Root Canal Treatment and cosmetic treatment. She also attended various conferences and updated her knowledge, always ready to adopt new technology. She is attached to two clinics.
1. Smile Dental Clinic – Implant and Orthodontic Center, Shop No. 4 & 5, above yewale tea center, near SBI bankAkshay Plaza,  Phase 1 road, Hinjewadi.
Smile Dental Clinic
Our

Services
Smile Dental Clinic
Dentistry for

Today's Lifestyle
Dental X-rays (radiographs) are images of your teeth, bones, and soft tissues around them to help find problems with the teeth, mouth, and jaw.
A dental implant is a surgical component that interfaces with the bone of the jaw or skull to support a dental prosthesis such as a crown, bridge, denture, facial prosthesis or to act as an orthodontic anchor. Today, they are considered the standard of care for prosthetic replacement of missing teeth in dentistry.
Dental braces are wire-based appliances that orthodontists use to correct crowded and misaligned teeth or jaws.
Regular dental exams are a critical part of preventive health care that incorporate professional teeth cleaning are the keystone of preventive dentistry and its focus on minimizing or avoiding oral health issues.
Root canal treatment is a procedure used to clean the canals of a tooth.  Root canal treatment is a treatment sequence for the infected pulp of a tooth. Root canals are needed for a cracked tooth from injury or genetics, a deep cavity, or issues from a previous filling.
Root canal treatment can relieve your tooth pain and save your smile.
Teeth whitening is one of the most popular cosmetic dentistry treatments offering a quick, non-invasive and affordable way to brighten a smile.
Tooth whitening is a process that make teeth appear whiter. There are commonly two ways: bleaching and non-bleaching whitening process.
Cosmetic dentistry is any dental work that improves the appearance (though not necessarily the functionality) of teeth, gums, and/or bites and primarily focuses on improvement in dental aesthetics in color, position, shape, size, alignment, and overall smile appearance.
07.
Periodontal Treatment (Gum Tissue Treatment)
Periodontitis is a serious gum infection that damages the soft tissue and, without treatment, can destroy the bone that supports your teeth.
A dental extraction or tooth extraction is a process of removal of teeth from the dental socket.
09.
Endodontic Emergency Treatment
Endodontists frequently treat patients who are experiencing sudden and severe pain due to damaged or diseased teeth. Some of the most common endodontic emergencies pertain to cracked teeth, badly infected teeth, and inflamed or infected bone tissues beneath the gums.
Smile Dental Clinic
Book An

Appointment
Smile Dental Clinic
Google

Reviews
Prashant Mandowara
2023-02-03
Best experience ever. She is really professional and talks very politely. She not only treats you well but checks for other symptoms as well guides accordingly for any underlying disease. Will definitely recommend her.
Dr .Sarika is expertise in dental,I had done my root canal treatment & it was awesome.Her work is too clean & never painful. she is a perfectionist who makes you feel more like a relative seating in her chair than simply another patient.wish to always stay in touch with the doctor.I highly recommend to everyone.
Gursimran Kochar
2022-10-07
Loved the experience... completely professional....
She is amazing. Had a wonderful experience with her. I came to her in a very serious condition. Very calmly she handled the situation and today I am perfectly fine. Will surely recommend her for consultation.
Dr. Sarika is friendly and explains everything clearly. She is very experienced. Facilities available are all good. Highly recommended.
Kalpana Waghmode
2022-04-09
I had visited Dr.Sarika for my dental problems. Her work was too clean, perfect and painless. I would recommend to anybody for a good Dentist.😊
Nikita Bhagwat
2022-03-23
Me and my mother did treatment from Dr.Sarika ma'am and must say she is very experience dentist in whole Pune. Thank you Tooth Clinic.😊